The Coronavirus is still a huge reality in the world. It affected people from all walks of life without any discrimination. In Pakistan, the situation with the virus was handled swiftly and the months' long lockdown all over the country helped in controlling the virus.
But as the country begins to go back to routine, the second wave of the virus has hit. Just in the few past days, so many of the celebrities have tested positive for COVID.
Actors
Usman Mukhtar and Ameer Gilani tested positive for COVID within days of each other. Usman Mukhtar took to his Instagram and used the Insta Story feature to announce his diagnosis to his fans.
Ameer Gilani also posted about his test on his Instagram and announced to his fans that he is currently self-isolating. Both the actors had asked for prayers and reminded the fans to take the Coronavirus situation seriously.
Earlier, model-actress Saheefa Jabbar also posted on her Instagram story that she has been tested positive for Corona and asked for well wishes and prayers from her fans.
Models and singers
Model Farwa Ali Kazmi also tested positive for Covid after participating in a fashion show. She announced this on her Instagram and urged everyone who had been around her at the show to get themselves tested for Corona.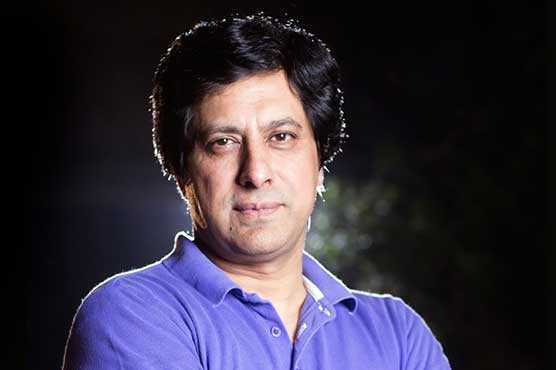 Singer Jawad Ahmed also confirmed to a news publication that he has tested positive for Corona and is currently isolating.
First wave victims
Many other celebs had tested positive for Corona when the first wave had hit. Prominent names like Shahid Afridi, Nida Yasir, Yasir Nawaz, Bilal Maqsood, Vasay Chaudhry, Abrar ul Haq, Sakina Samoo, Alizey Shah, Rubina Ashraf had caught the virus earlier in the year but they all recovered.
The recent cases of Coronavirus are a reminder for everyone that the virus is far from being over. Everyone should take the necessary precautions and follow all SOPs to stay safe from the virus.